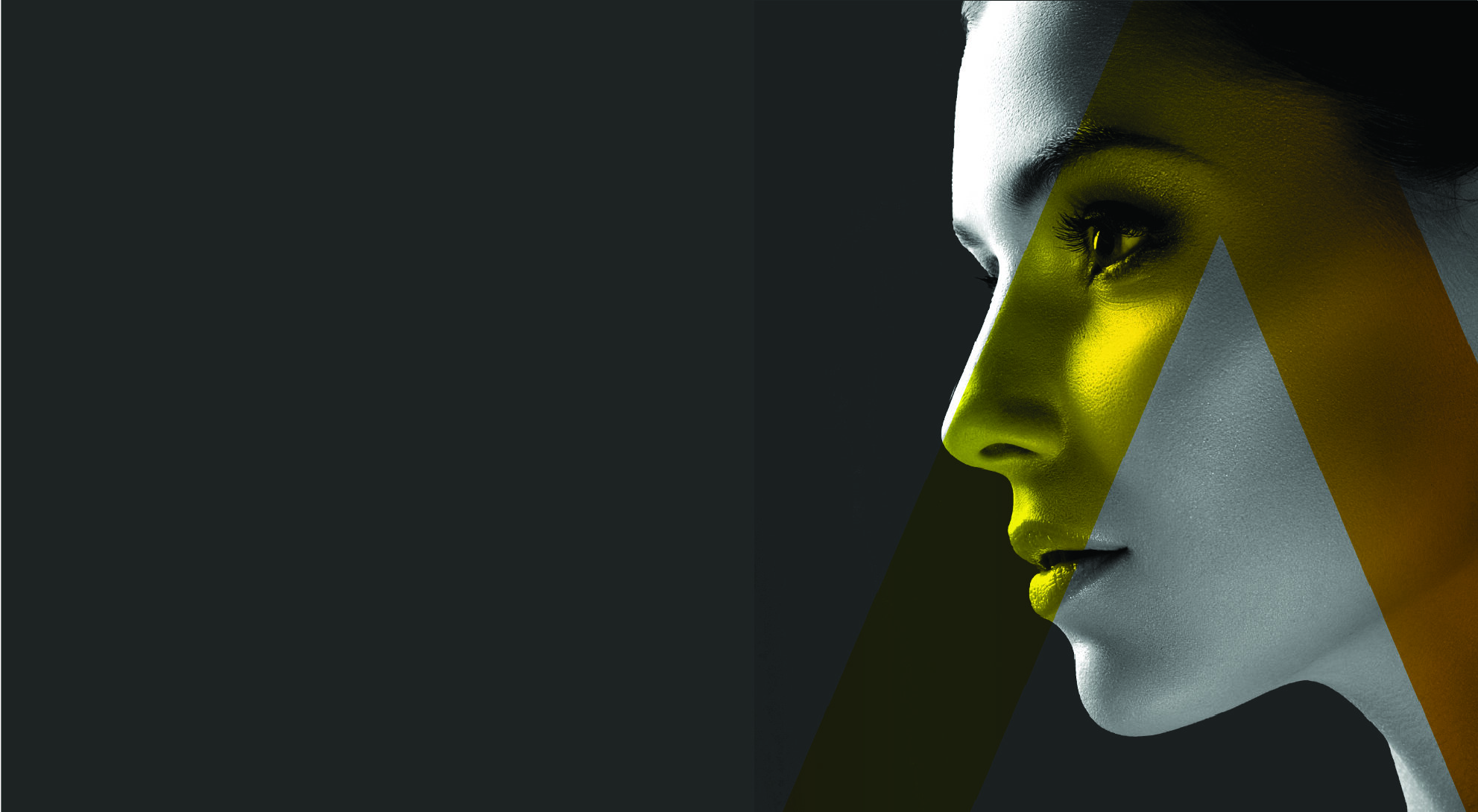 ADVATx
As the world's only solid-state laser producing both 589 nm and 1319 nm wavelengths, ADVATx has over 15 FDA/CE cleared indications including vascular conditions, acne, scars, warts and wrinkles.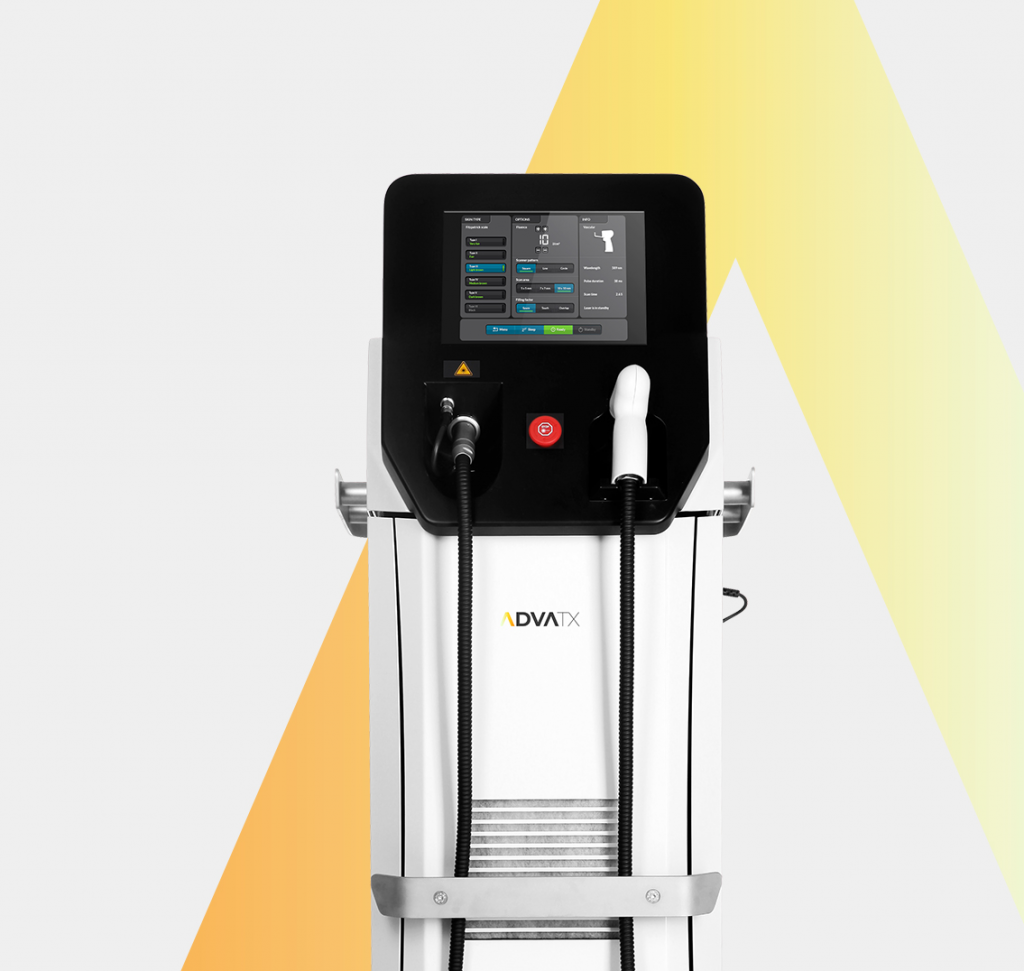 A new generation of laser for the modern physician's office
ADVATx is developed for physicians who are looking for the most advanced solutions for highly sought after treatments, without pain, downtime or expensive consumables.
---
16
FDA/CE cleared indications
SIMPLE USER INTERFACE
Usability is one of the fundamentals in the design of ADVATx. We have developed the user interface to be simple, intuitive and easy to operate.
SCANNER HAND PIECE
Single Spot or Fractionated Delivery – Both 589nm and 1319nm are delivered via the same scanner hand piece.
SCANNER PATTERNS
ADVATx scanner deliveries different scan patterns allowing the physician to tailor the delivery of laser energy according to the area being treated.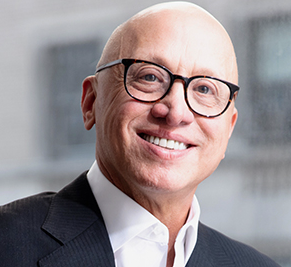 David J. Goldberg, M.D., J.D.
"The next generation replacement for the pulsed dye laser."
Why chose ADVATx?
Better Patient Experience
Minimal downtime
Minimal discomfort
<trauma=drama>
Better Patient Outcomes
Off the table results
No oedema
No PIH
No crusting or peeling
No Purpura
Better Technology
More effective and safer than IPL
More versatile and safer than KTP (532 nm)
Unique combination of wavelengths
Better ROI
No consumables
low operating cost
18 months warranty
in demand treatments
---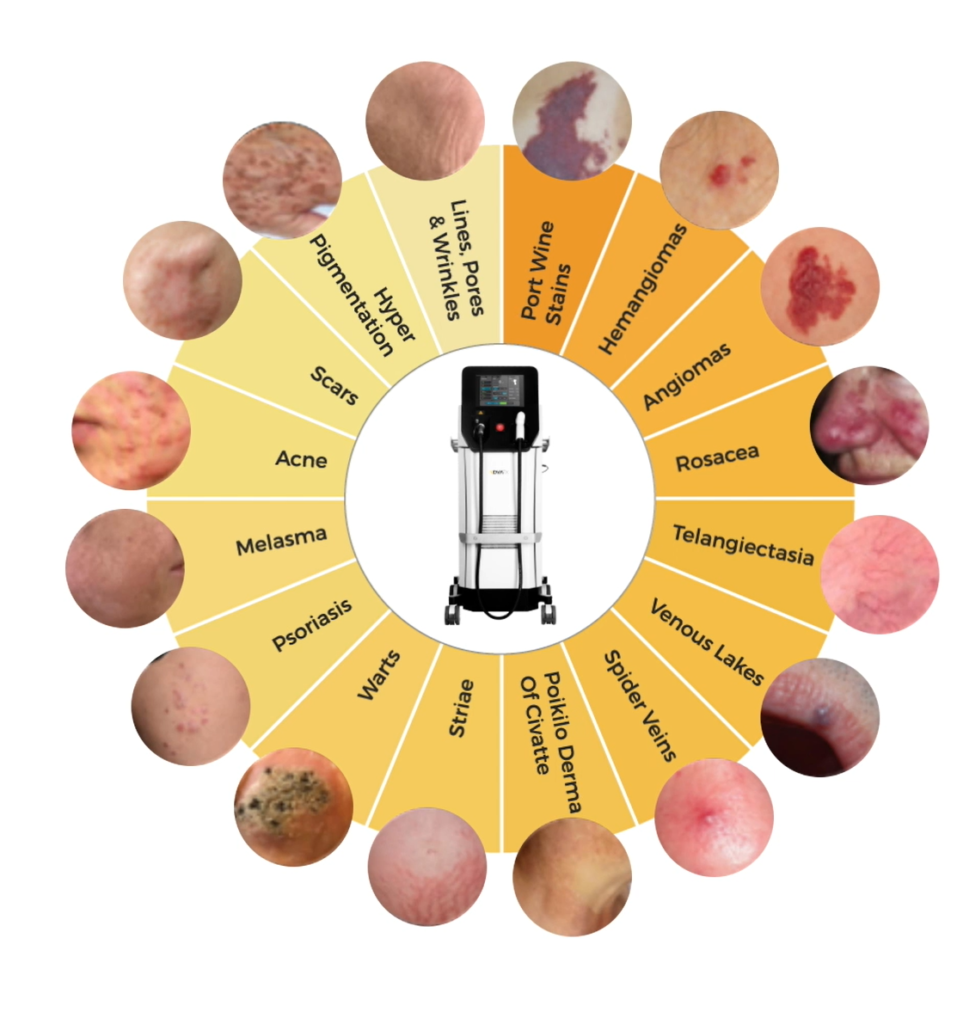 ADVATx-A Foundational Technology in Dermatolo Aesthetics
The ADVATx laser system was launched commercially in 2018
ADVATx is CE/FDA approved as medical equiptment suited for the treatment of 25 different skin conditions
It's unique, patented laser technology makes the ADVATx highly versatile, clinically efficient, and very safe to use
Grow your practice with ADVATx
With 15 FDA/CE cleared indications ranging from wrinkles and skin rejuvenation to melasma and acne, it's not uncommon for our physicians to treat 30 or more patients per month with the ADVATx.