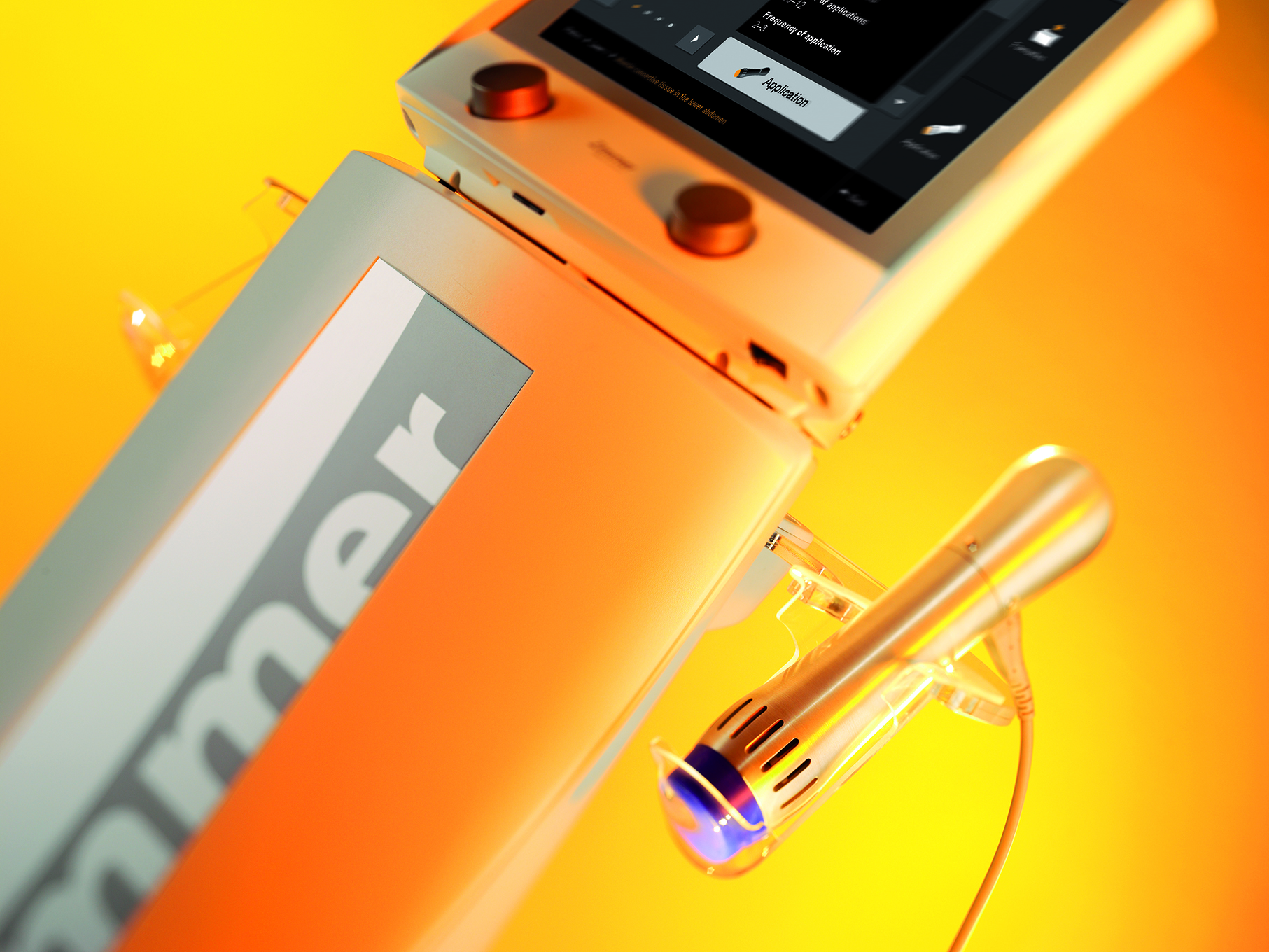 Z Wave
The Z Wave by Zimmer MedizinSystems transmits powerful sound waves into the tissue. The energy then spreads out radially to enhance the treatment effect.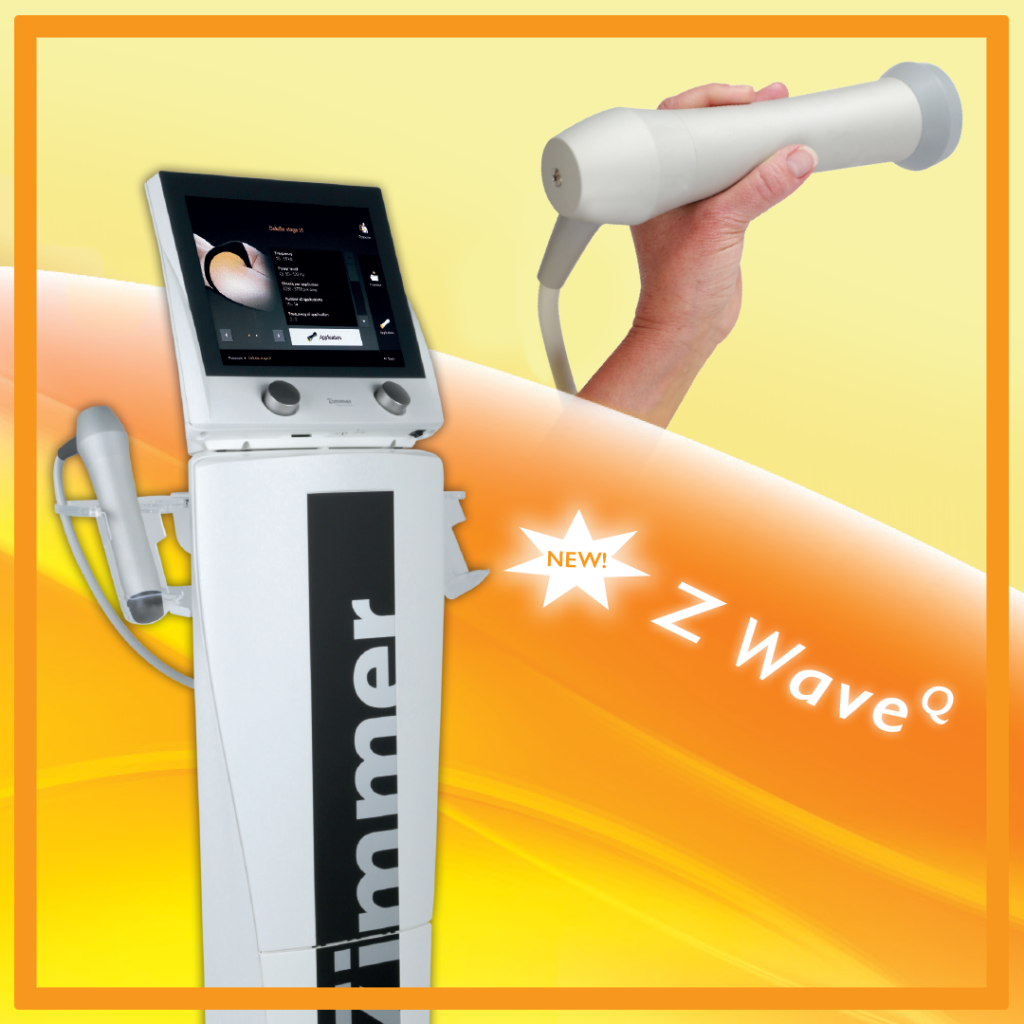 "Catch the Z Wave"
Zimmer MedizinSystems' electromagnetic technology uses a projectile that has a 5 times greater mass than pneumatic systems. This makes for equal Force using 5 times less acceleration. Less acceleration means a softer, more comfortable pulse on the surface of the skin. We call this Soft Shot Technology.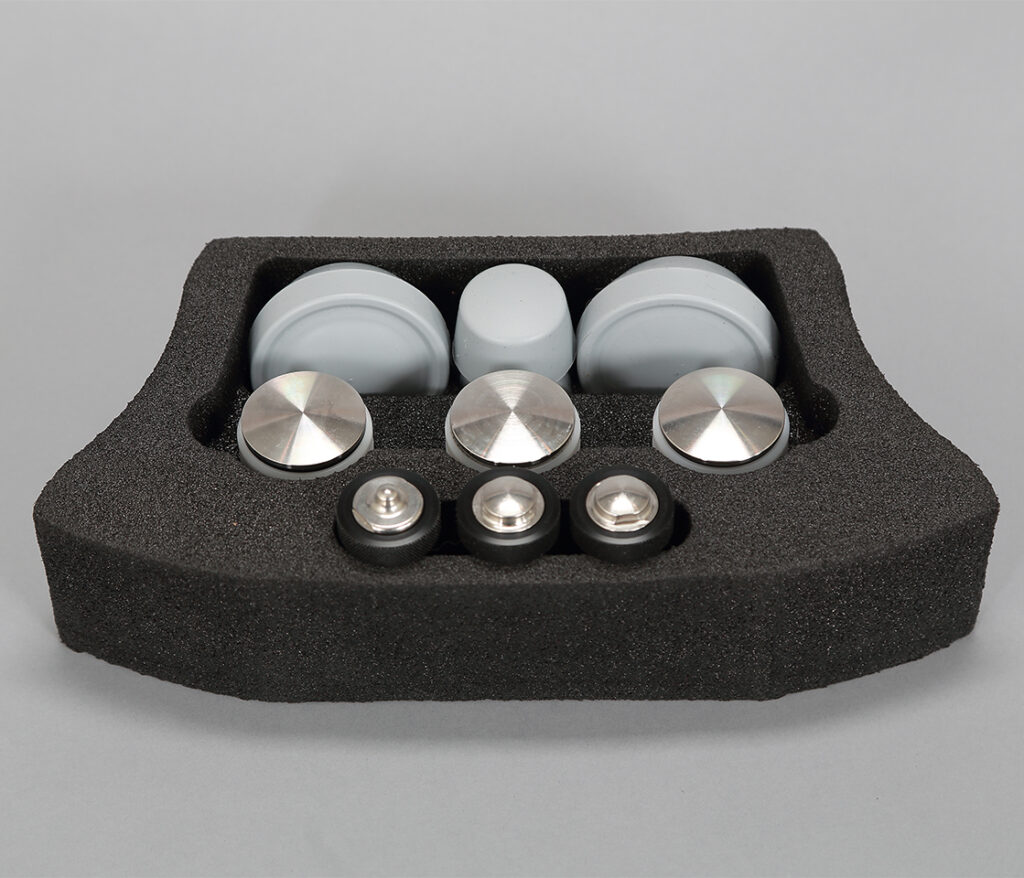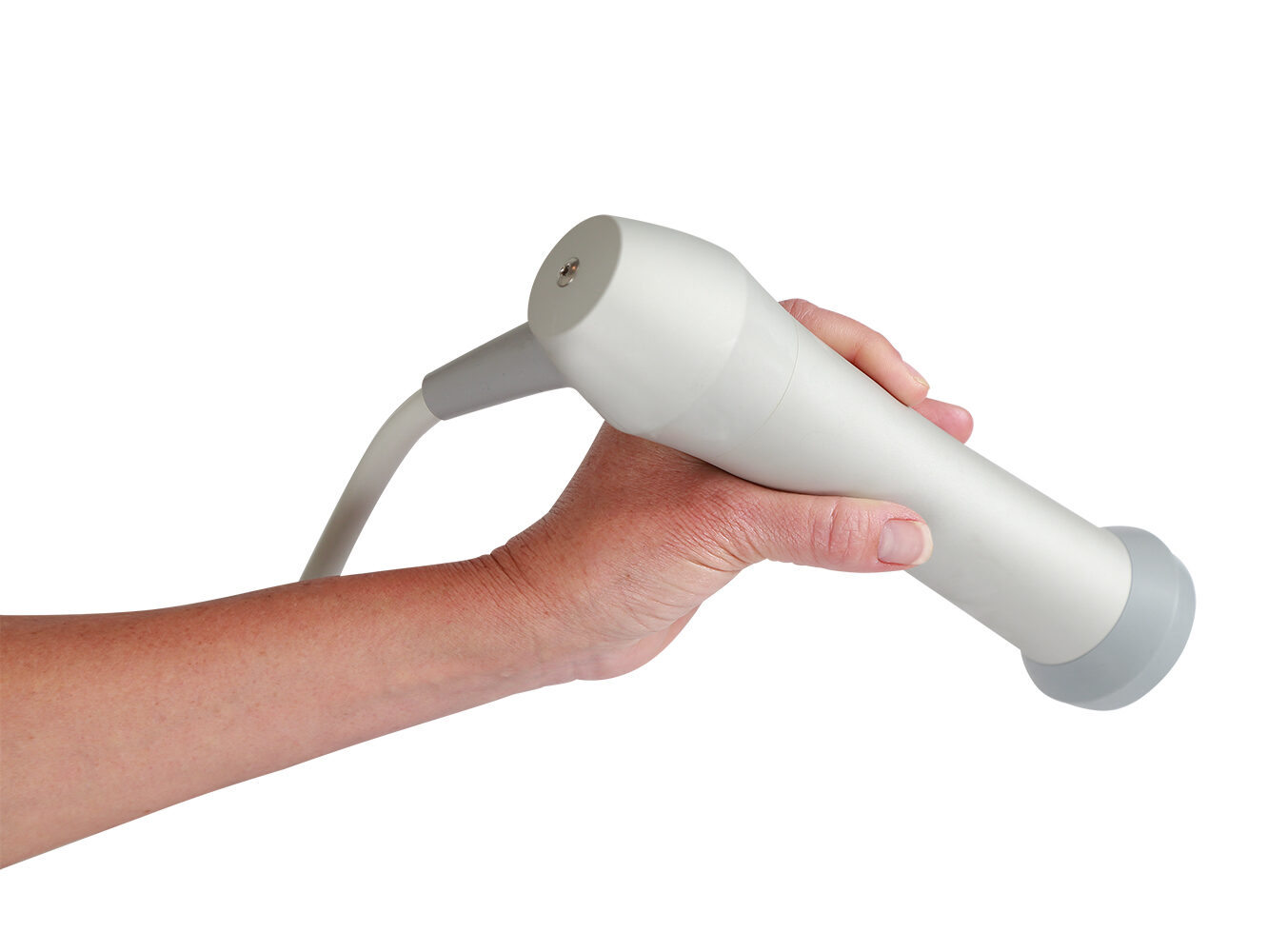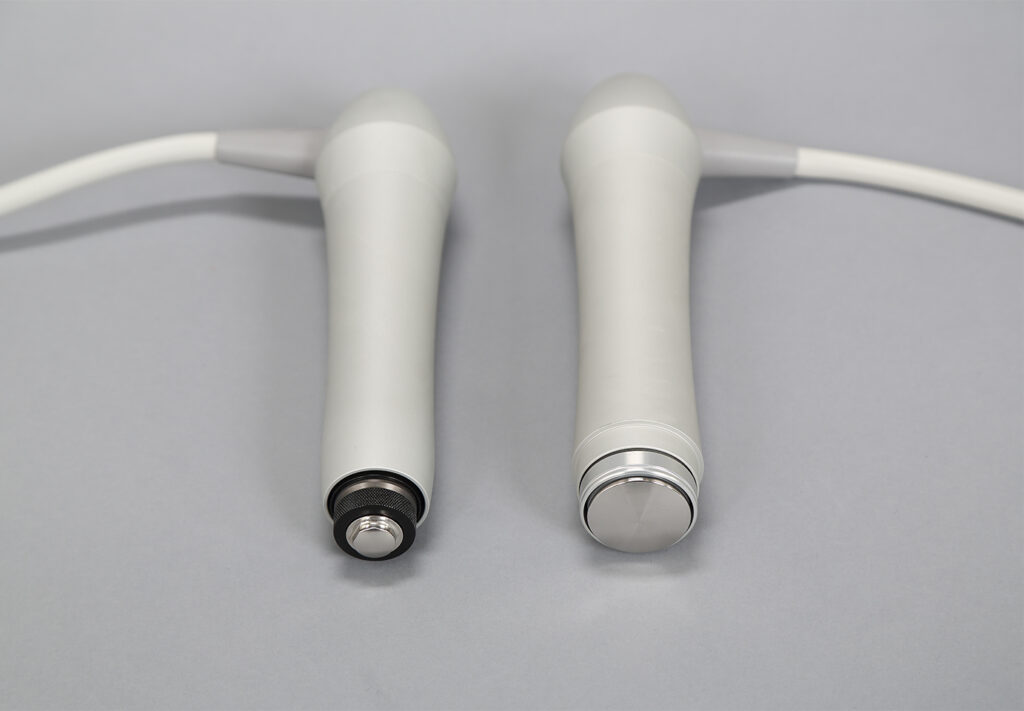 Technology
Electro-magnetically generated Radial Pulse Technology, 1-22 Hz, 60-185mJ
Programs
3 recommended application presets
Controller
T 12" color touch screen for all software operations. Knobs for full range control of energy and frequency. Foot switch control for hand piece.
Memory and Update
SD card for custom programs by user/error log/firmware updates
We added Z Wave to our CoolSculpting® practice as we knew it would both reduce pain and increase treatment efficacy. I was pleasantly surprised to see how many of our patients are enjoying its results as a stand-alone treatment for cellulite…

– Ross Kaplan, MD
Coastal Dermatology, Camarillo, CA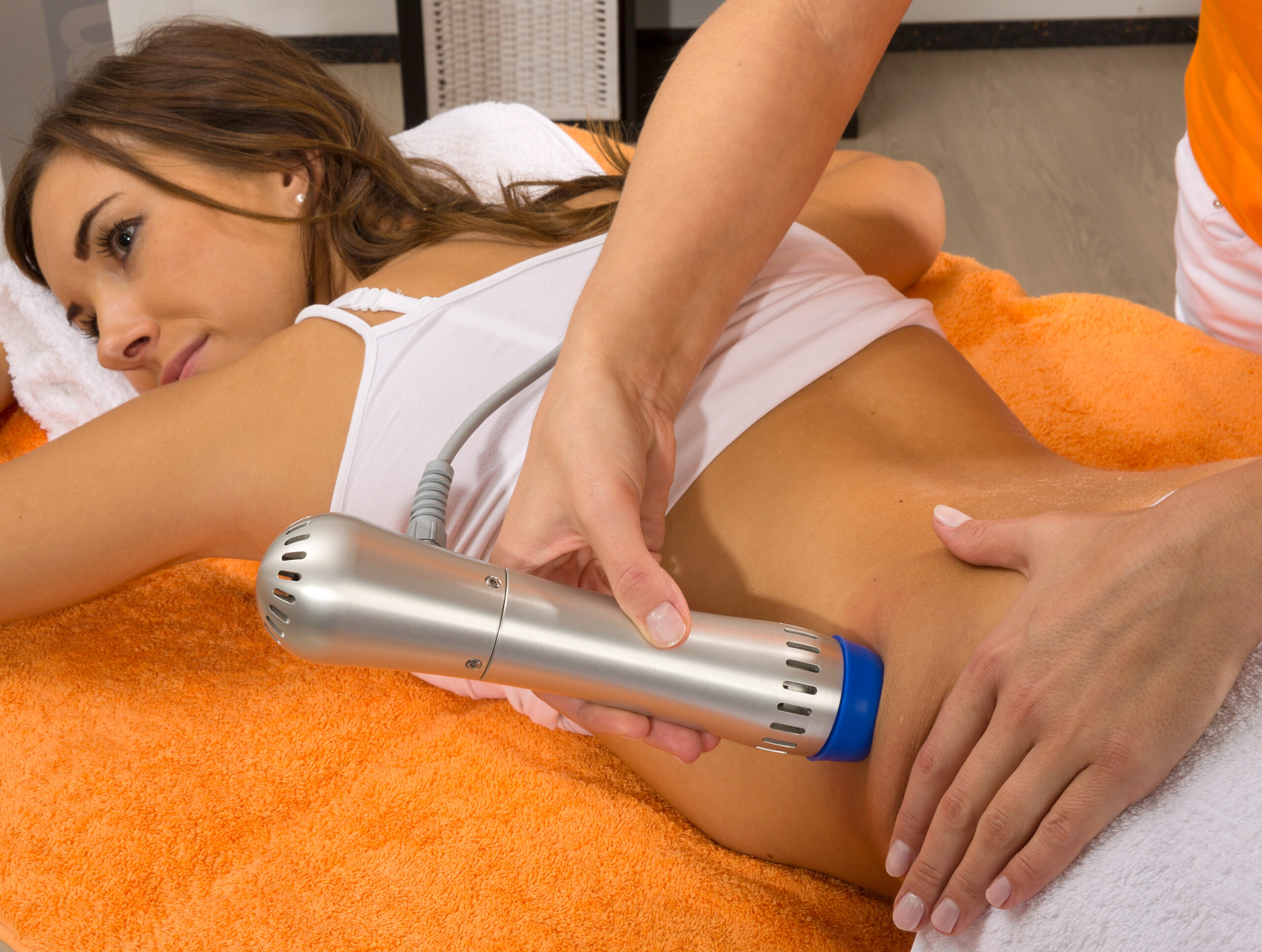 Grow Your Practice with Z Wave