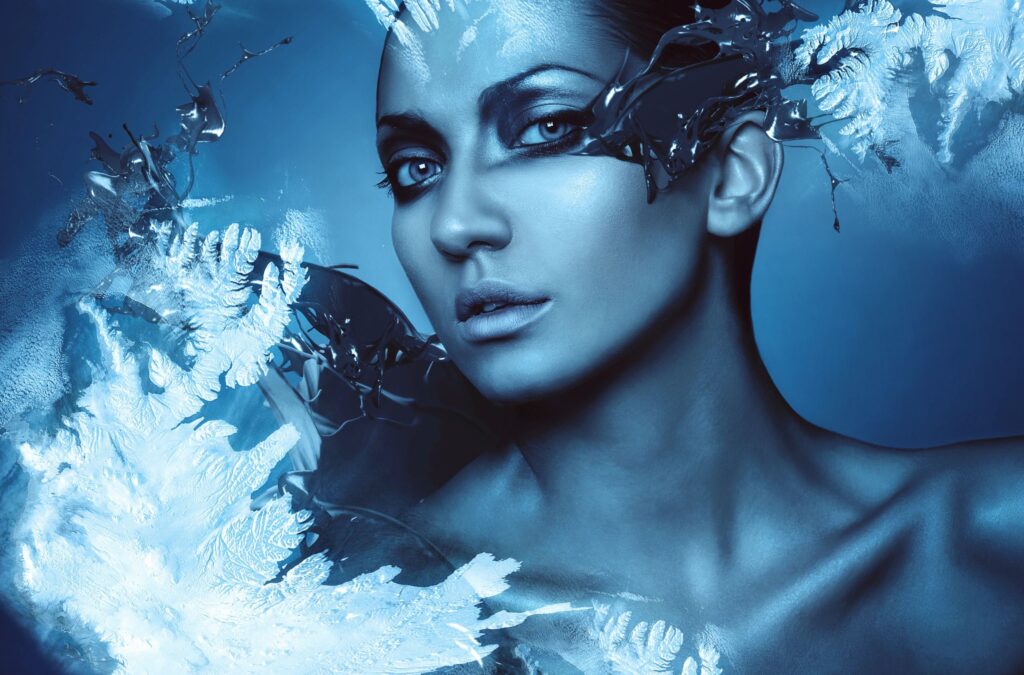 Frozen C

Frozen C safely delivers concentrated, controlled medical grade Cryogen at -78◦C for 5 to 10 minutes in order to produce the exceptional skin reactions and effects that have made Cryotherapy one of the most popular treatments for decades.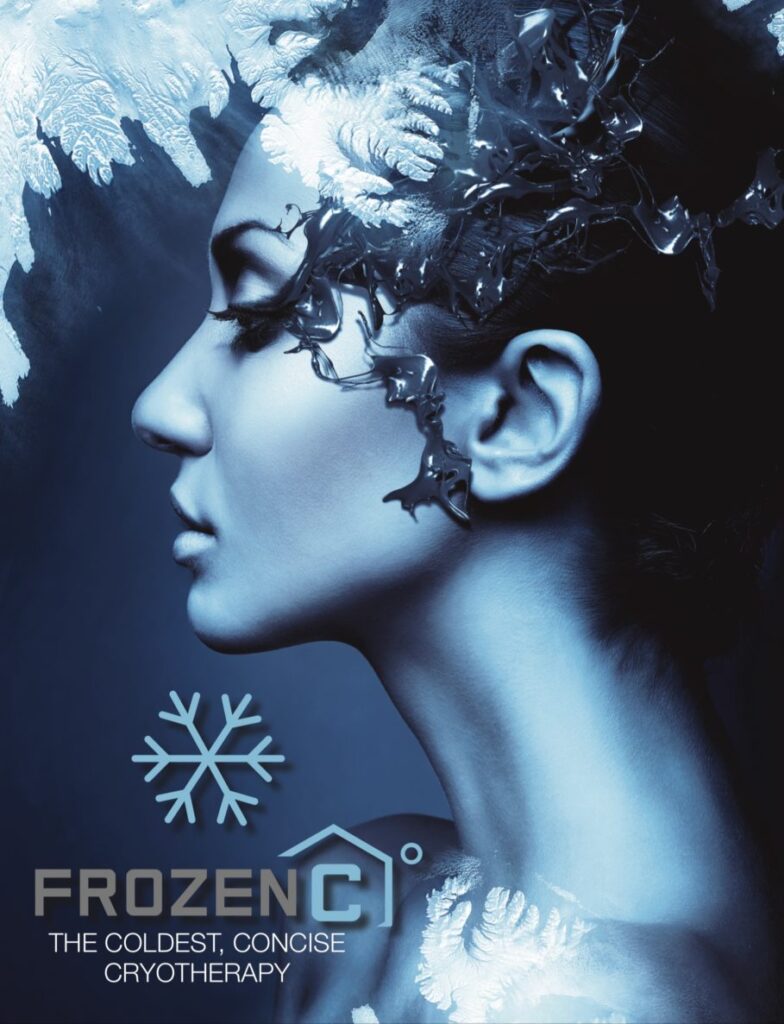 The coldest, most concise cryotherapy
FROZEN C cryotherapy is a diverse asset to any practice. Treatment protocols include stand-alone sessions, & complementary enhancements to procedures like microneedling, injections, tattoo removal, Thermage, Hydrafacial, & other surgical procedures.
---
5-10 Mins
Total Treatment Time
-78° C
The coldest cryogen on the market
82%
of patients recommend FROZEN C to a friend
Leave behind the hassle & high consumable associated with handheld devices or body chambers.
Intuitive user-interface. Easily add presets for any technician in your office to use.
Precision enhanced by comfortable handpiece with dual LED distance gauge.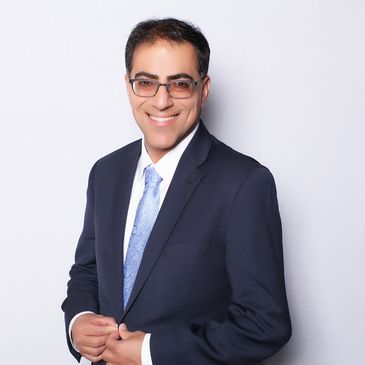 Dr. Farhan Taghizadeh
"FROZEN C is a revolutionary device combining the best in CO2 cryotherapy at -78º Celsius for pain reduction and future aesthetic applications. The key to this technology is the use of sensors to provide feedback to maintain the proper temperature range. To date, this unique device offers an excellent option for integrating CO2 cryotherapy into your clinical practice."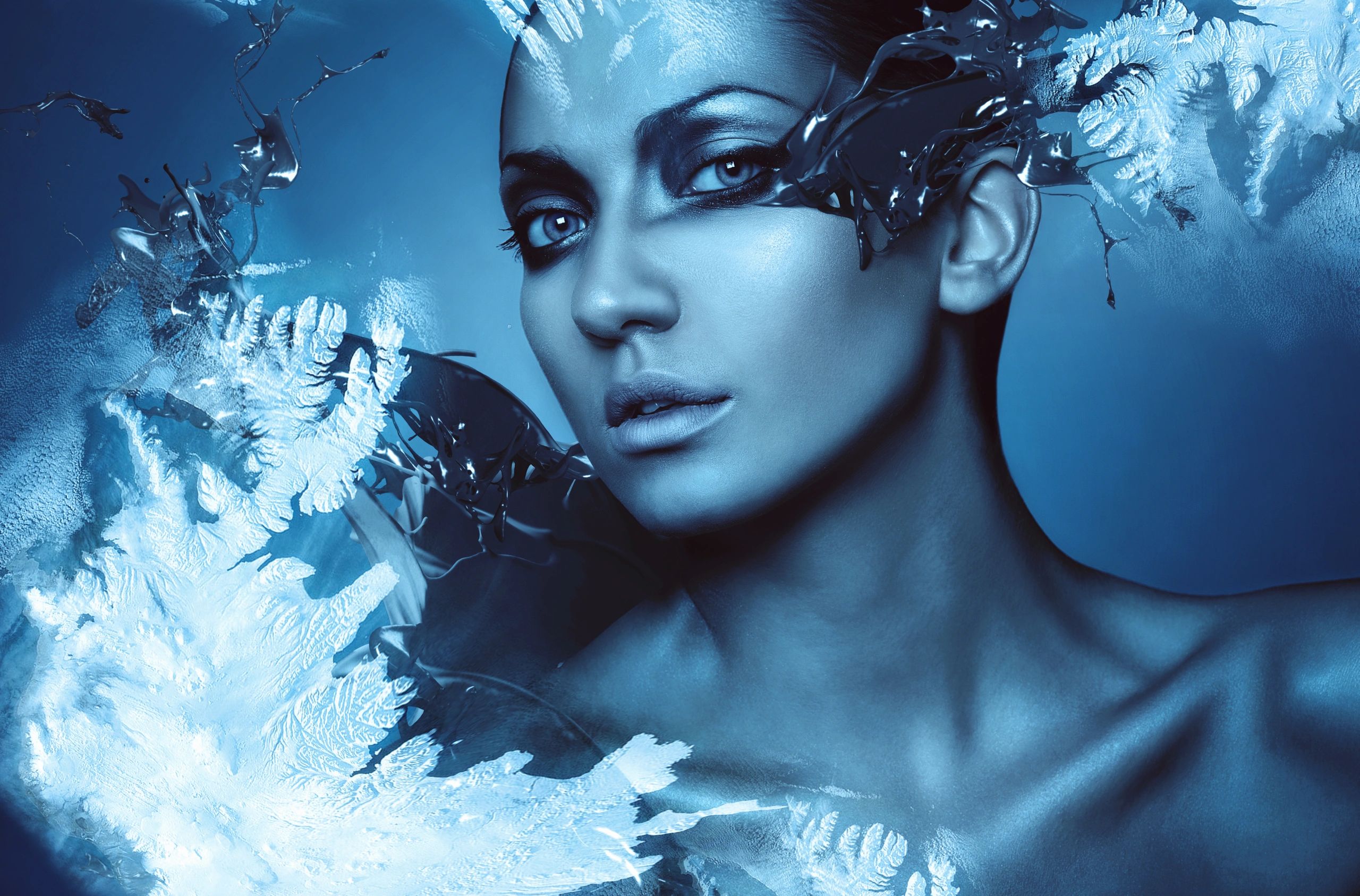 Grow your Practice with Frozen C
Ready to learn more? Speak with one of our product experts today!