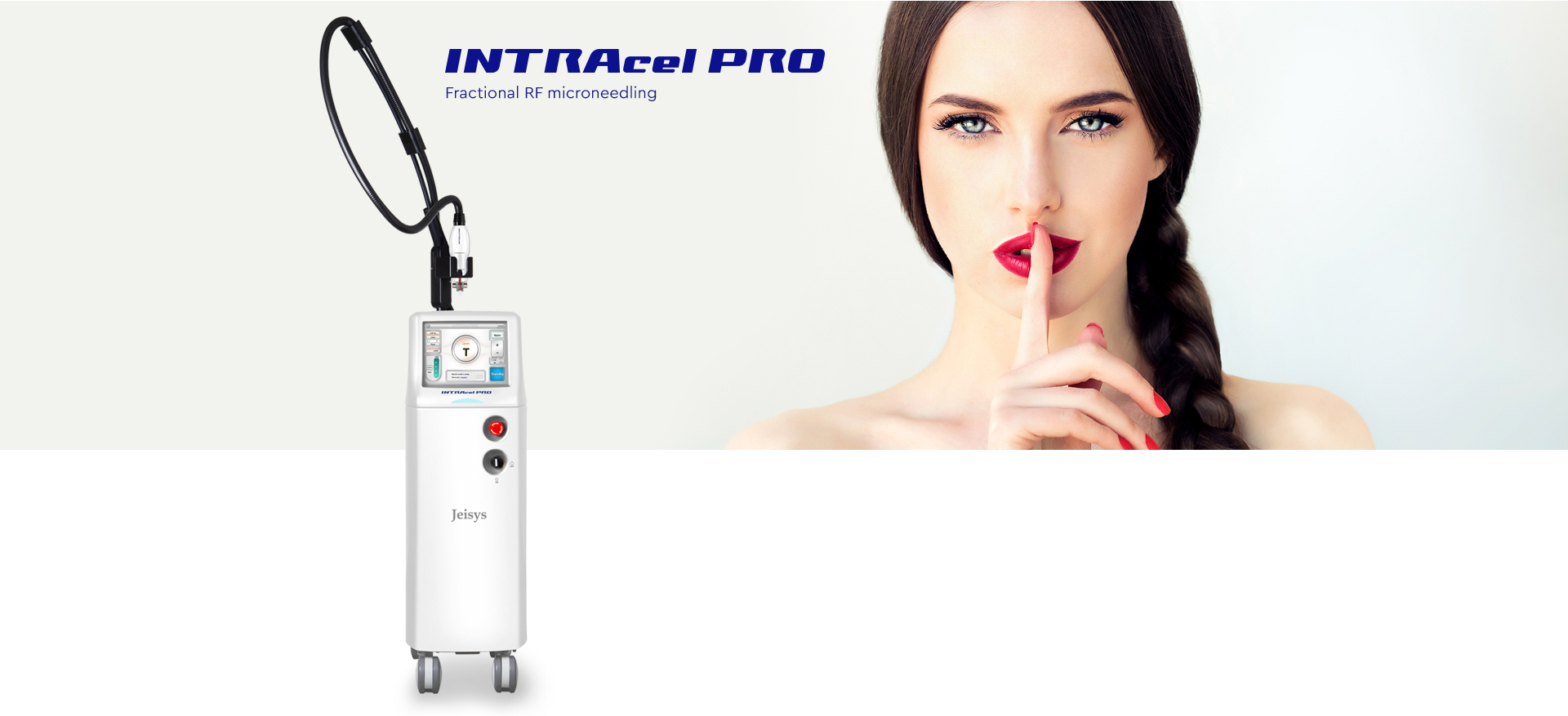 INTRAcel Pro
The new INTRAcel PRO delivers more power, faster, and with more comfort than any other system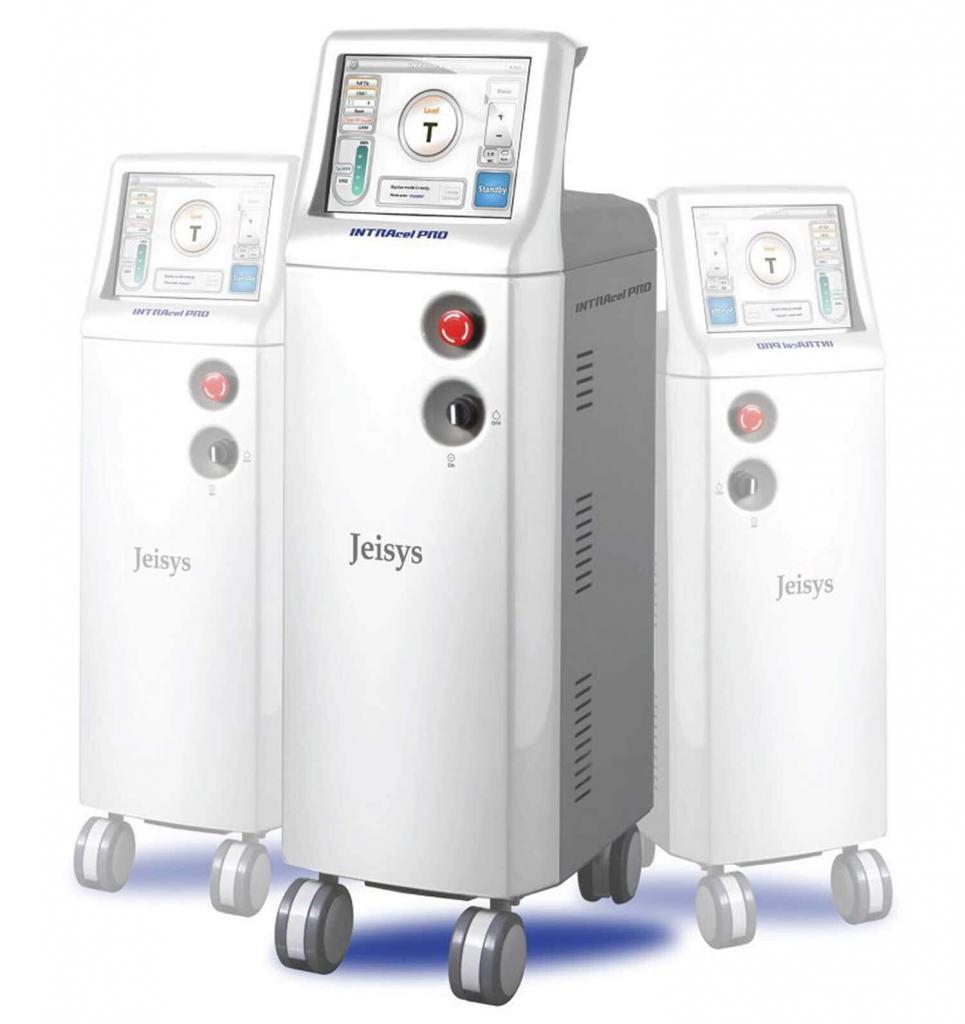 Rated Highest in Patient Satisfaction and Comfort
We are excited to offer the INTRAcel. Intracel takes RF treatments to a whole new level of performance and comfort by injecting RF directly into the dermis bypassing the skin surface.
INTRAcel delivers outstanding results by offering more power and applications. Combine INTRAcel with IntraGen non-ablative RF for advanced skin therapy, collagen regeneration and tightening for your patients without sacrificing comfort, safety or downtime.
Monopolar Module Upgrade – INCLUDED
Monopolar RF injection means only needing to penetrate 500 microns into tissue to instantly heat the full dermal thickness with higher power and short pulse times. This leads to greater comfort, less bleeding and no down time. In addition, much greater efficacy than Bipolar modality by treating a greater volume of the upper dermis resulting in more fibroblast activity. Monopolar upgrade leads to greater patient satisfaction, quicker treatments and more referrals. From the very first treatment you will notice the advantages of this unique new modality. More than 95% of Intracel users choose to use the upgraded Monopolar mode instead of the older Bipolar mode for most of their skin rejuvenation needs.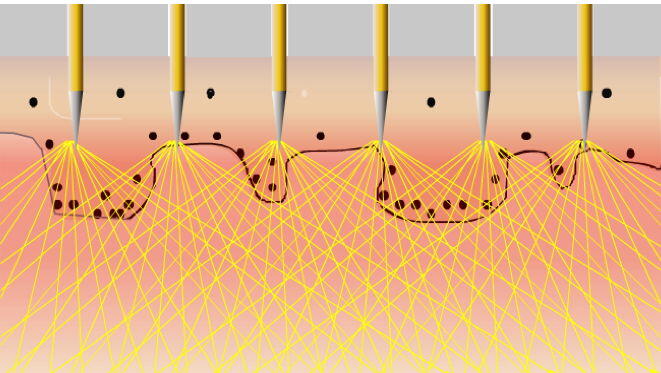 ---
Painless-Needle Insertion Technology Upgrade – INCLUDED
Studies have shown that faster needle insertion leads to less discomfort. Jeisys has patented a very precise, very fast technology for introducing needles painlessly and with greater precision. In addition, the skin deflection is minimized compared to previous slower insertion technologies for better results. When combined with the upgraded Monopolar mode that only requires shallow insertion, Intracel Pro provide the greatest patent comfort of any microneedling technology for greater patient satisfaction.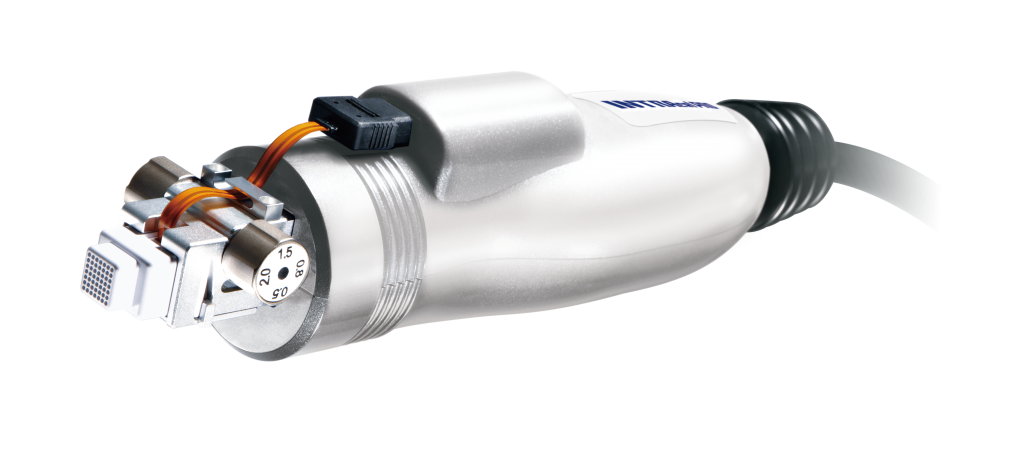 Impedance Monitoring for No-Downtime, Uniform Treatments – INCLUDED
Jeisys introduced Impedance Monitoring (IM) in the third generation of RF microneedle device, and it is included with every Intracel Pro. Using IM means constant RF delivery and uniform results. Use in Monopolar mode results in very uniform treatments and avoids the checkerboard post recovery pattern seen with Bipolar devices. Your typical patient will have an immediate uniform post recovery flushing appearance that will fade in a couple of hours and will have no downtime. Results may vary with patient and settings, but will always be more uniform, more comfortable, and less downtime than Bipolar treatments.
3-Year Warranty and 3 Years* of Treatment Tips – INCLUDED!
Intracel Pro let you treat freely without a per patient charge for consumable tips for 3 years. We understand startup costs introducing a new device to your patients. The 3-year no cost plan gives you financial freedom to be successful. (* based on 100 patent treatments per year resulting in up to $300,000 of total treatment income.)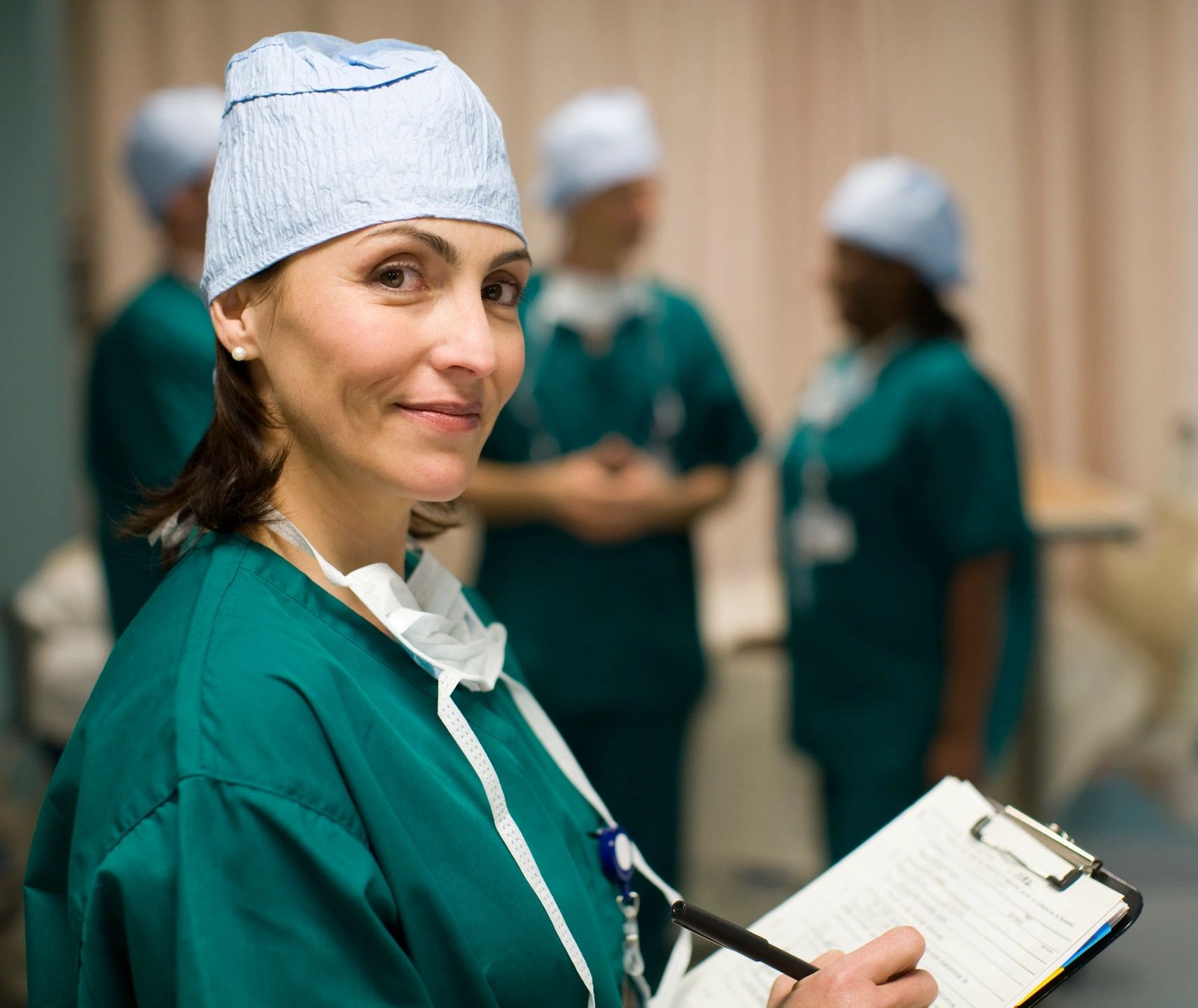 Grow Your Practice With INTRAcel Pro